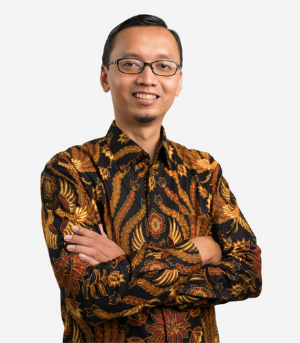 PT Headhunter Indonesia is the brainchild of Haryo Utomo Suryosumarto, a professional headhunter and people management consultant based in Jakarta, Indonesia.
From its very humble beginning in May 2009, our firm has been emerging as one of the prominent and sustainable people management consulting firms. Along with the consistent economic growth in Indonesia, it has worked on behalf of diversified corporate clients based in more than 20 different countries worldwide.
We specialize in recruitment solutions for hiring middle and senior-level management positions, up to the C-level appointments, in several major industries (consumer, industrial, natural resources, healthcare, technology, and professional services).
As a boutique consulting firm, PT Headhunter Indonesia is a 100% Indonesian-owned company; it is privately held and funded, with no outside investors and non-existent debt to any financial institutions.
With the ability to run the entire business operation efficiently, PT Headhunter Indonesia helps businesses succeed by providing a better people management consulting service but with a much more flexible and reasonable fee.